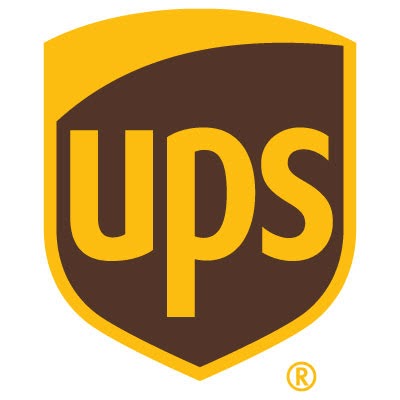 ---
New Faces New Voices-Nigeria is in partnership with United Parcel Services (UPS).
This partnership strengthens the drive for access to market with ease, logistics and transportation made seamless.
Members enjoy this unique tailored made opportunity.
As a registered member of New Faces New Voices-Nigeria you enjoy a discount offer of Sixty Percent (60%) for all International shipment and Fifty Percent (50%) for local delivery.