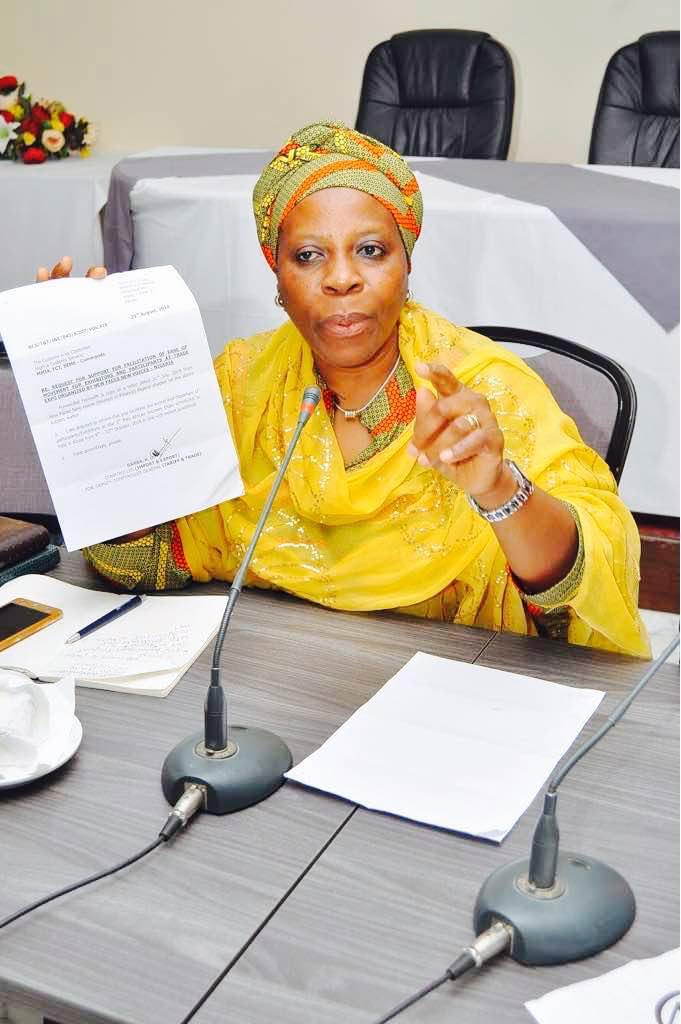 We are an organization of professional women in business and finance mobilised to promote change in the financial sector to ensure Africa benefits from the untapped economic resource represented by women.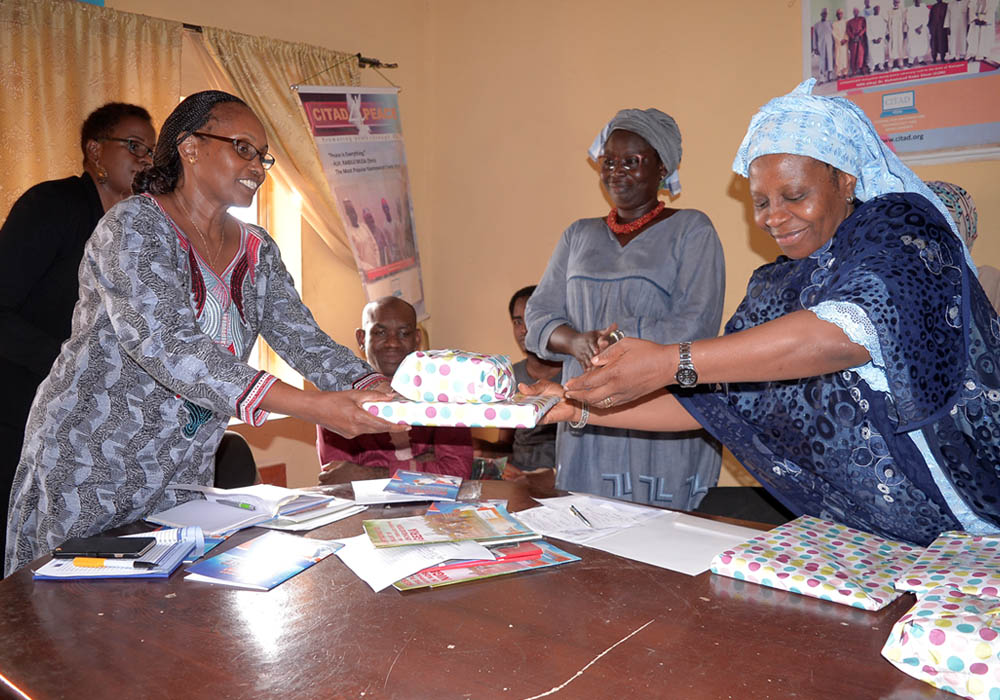 Women supporting innovation, networking, knowledge sharing and investment for Africa's economic competiveness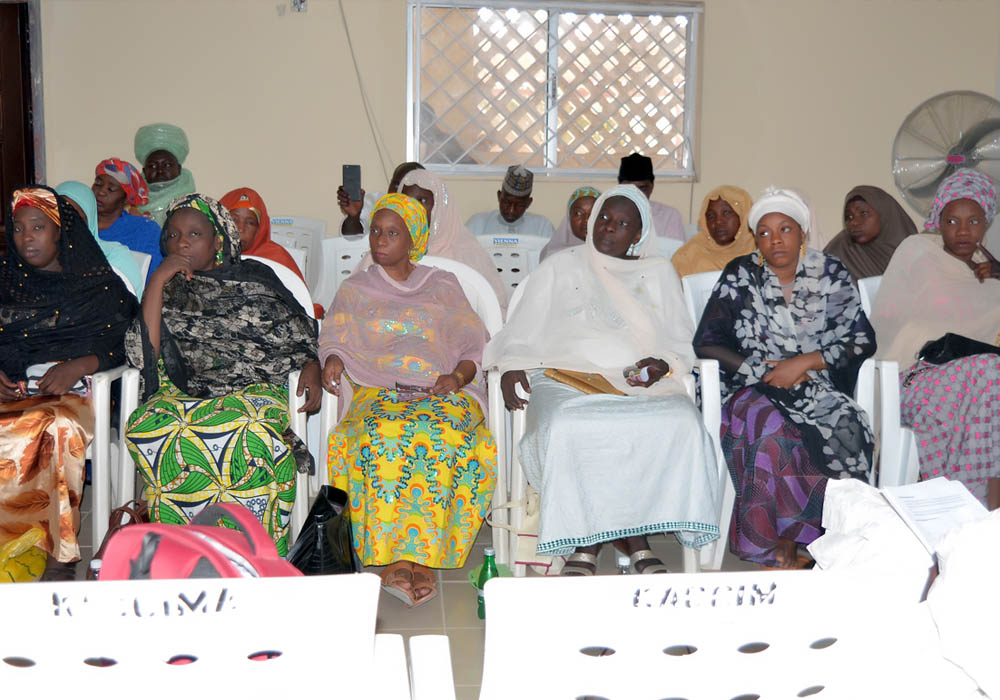 NFNV – NIGERIA NWCBTRR 2018
New Faces New Voices – Nigeria Women Cross Border Traders Regional Roundtable (NFNV – NIGERIA NWCBTRR) Meeting. 11th – 12th September, 2018. Dakar, Senegal.
Chapter Objectives
To facilitate an enabling environment for WCBT, women-owned businesses/entrepreneurs and mentor emerging markets in all fronts.