Who We Are
We are an organization of professional women in business and finance mobilised to promote change in the financial sector to ensure Africa benefits from the untapped economic resource represented by women.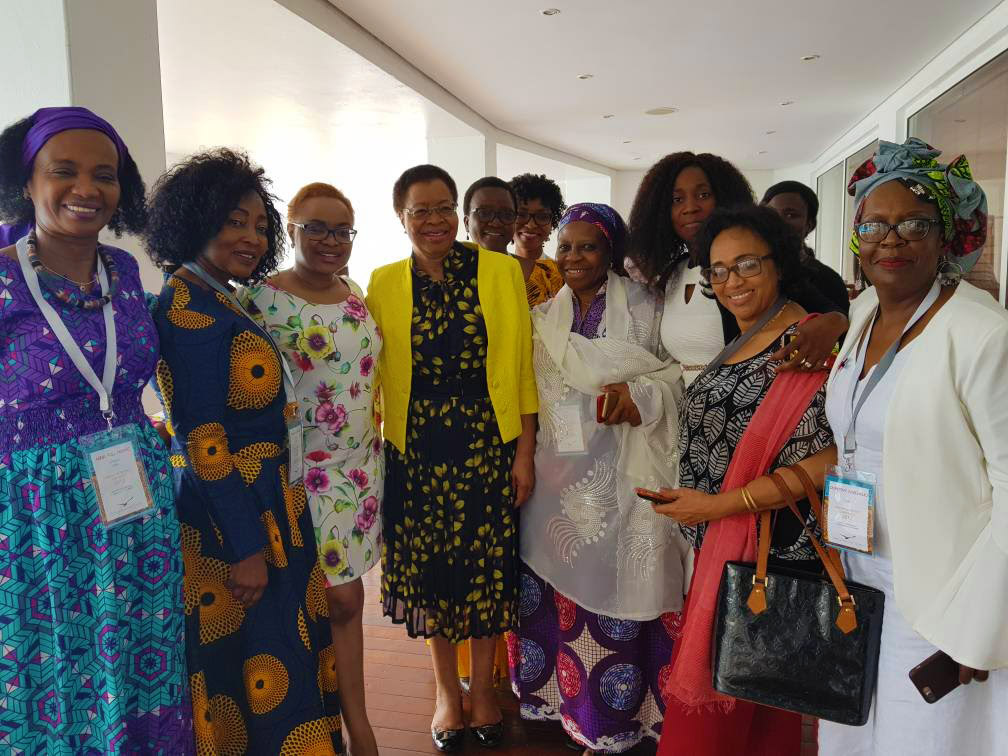 Our Purpose
We advocate for investing innovatively in women to ensure that they take centre stage in shaping decisions that affect them as consumers, business owners, managers and leaders in the financial sector.
To this end, we engage with financial stakeholders to
empower women given their positive socio-economic impact in meeting the developmental challenges of Africa.
Inclusiveness in the financial sector will allow women to contribute to large-scale change and a fundamental shift in the business and financial landscape across Africa.
Our Vision
"Women in leadership enhancing Africa's economic competitiveness".
Our Objectives
Our objectives are to enhance Africa's economic competiveness by engaging financial sector stakeholders to:
Massively expand the amount of finance, the scale and depth of outreach of financial services and capital to women, as retail users of finance, owners of businesses and as investors.
Support the advancement of women to management, executive and leadership positions within financial sector organisations – whether these are financial institutions, policy bodies, regulatory bodies or other professional entities.
Specific goals we want to achieve
We challenge financial sector stakeholders to set bold goals to be achieved by 2020 on these two objectives: 
Changing, in a significant way, the landscape of access to finance by women 
Fast tracking women's leadership in the financial sector
The role we will play
As a network and advocacy group we will engage with financial sector stakeholders to: 
Build consensus around the imperative to empower women in the financial sector
Think innovatively in providing access of women to finance and capital
Think creatively about human resources management that attract, retain and promote women to management and leadership positions
Implement management and leadership development programmes for women
Foster debate and influence improvements for a better business and financial policy environment to enhance the performance of women in business
Support knowledge sharing across African financial markets and business communities
Enhance opportunities for networking, exchange of information and ideas